Discover more from Blackbird Spyplane
Your No. 1 source for style, culture, & "unbeatable recon"
Surprisingly sick 10,000 Maniacs merch, rare Japanese sandals & more
The 4 coolest things on BLACKBIRD SPYPLANE's radar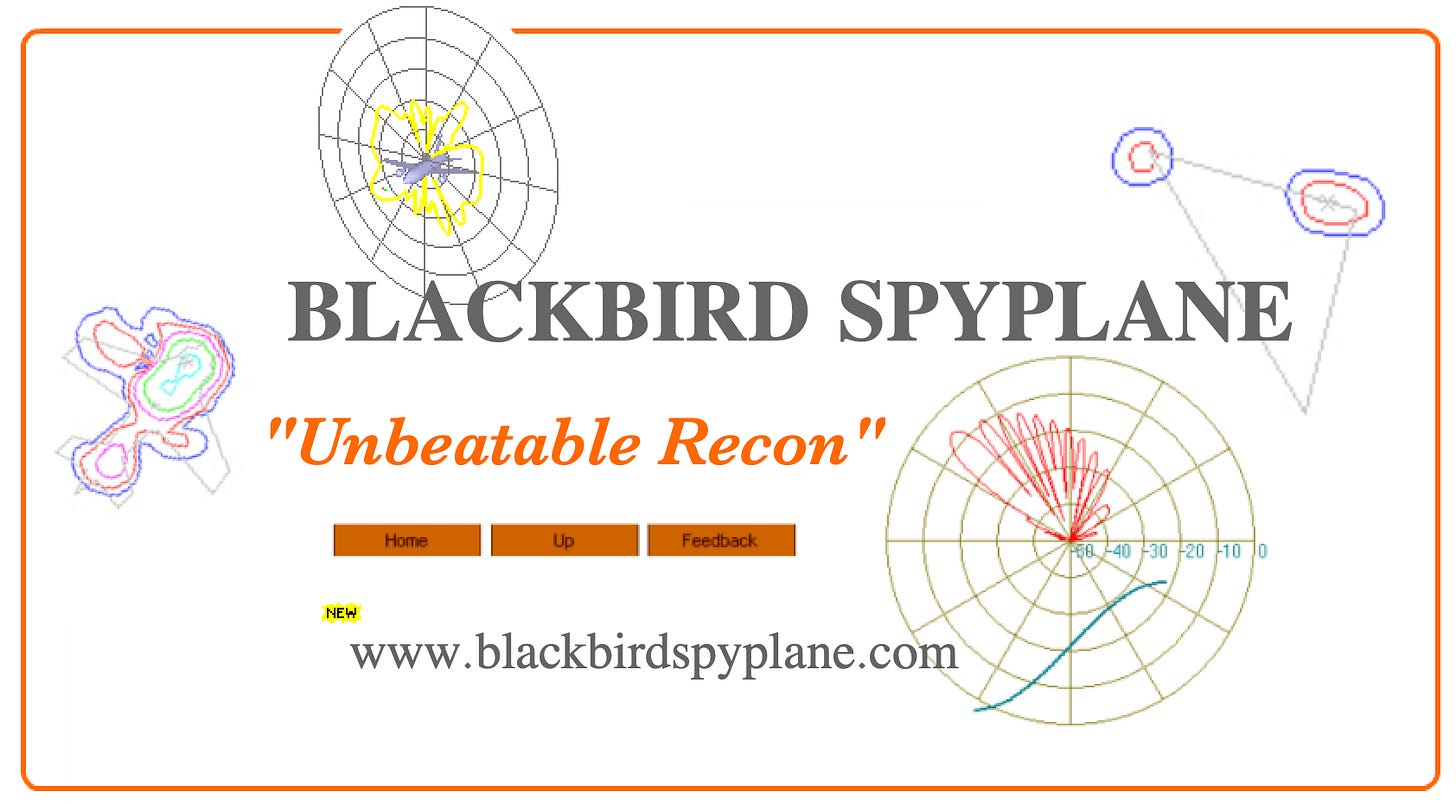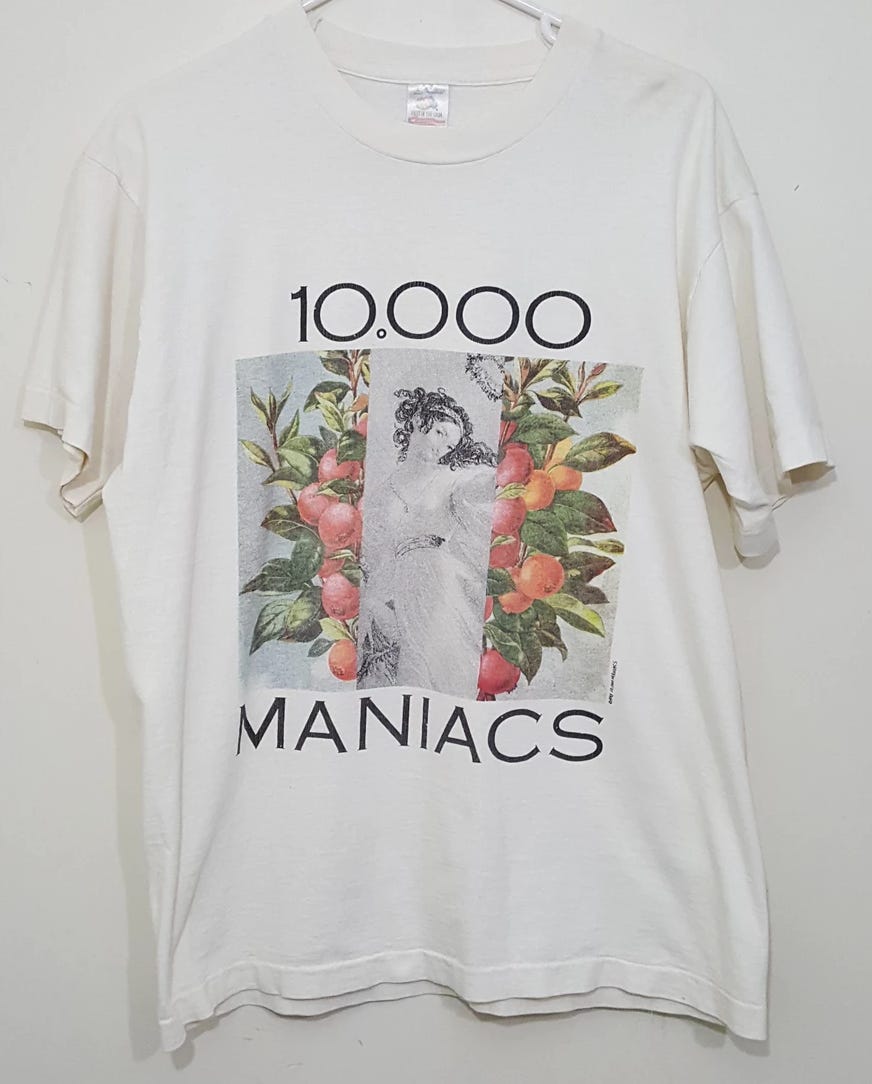 1. DAMN, VINTAGE 10,000 MANIACS TEES WENT THIS HARD?!

We never f***ed with 10,000 Maniacs during their early '90s smash-hit era — we were too aggro / too busy memorizing furious bars from "the militant poet" Zack de la Rocha. Were we foolish to sleep on them? During some recent recon we found the super dope 10,000 Maniacs t-shirt above, featuring artwork devised by singer Natalie Merchant & designer Frank Olinsky (who co-created the MTV logo). Which raised a profound question: Could a group capable of making merch this cool not be, on some level, cool themselves?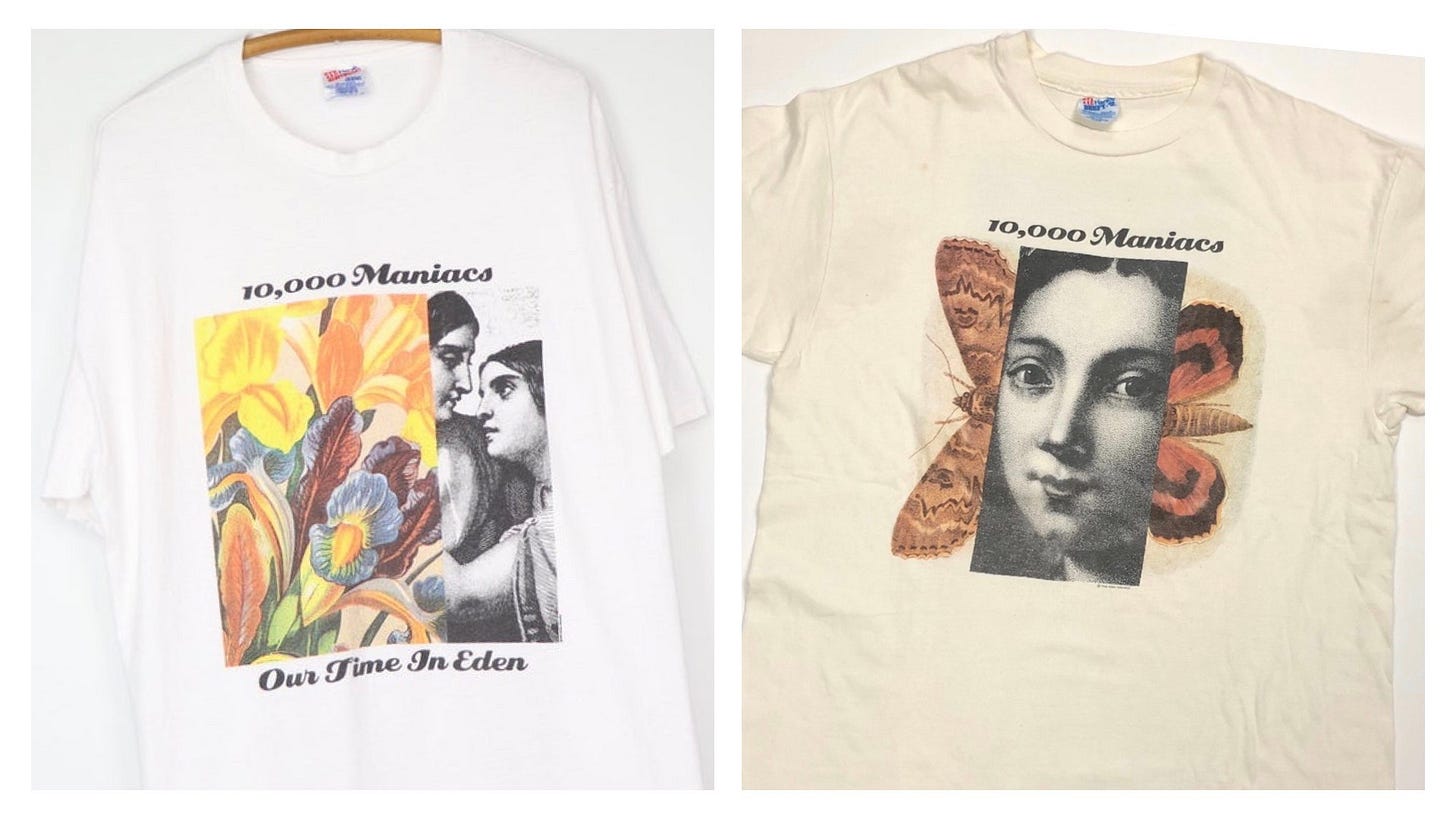 We dug deeper and discovered that 10,000 Maniacs' art-direction circa '92 was pure flames. They mixed Renaissance imagery with perfect font-choices & flora- and fauna-themed graphics — so effectively that maybe Natalie & Frank should have done the Westside Gunn and Pop Smoke album covers instead of Virgil Abloh 😉 ?? Tell Merchant write "SPYPLANE" on my SPYPLANE!

We dug deeper still, tossing on the smash Our Time in Eden (1992), which — we had to admit when we found ourselves bopping to the vibey fiddle section on "Stockton Gala Days" — has lovely moments. Then we played "Like the Weather" off 1987's In My Tribe and "Trouble Me" off Blind Man's Zoo (1989) and… they're both confirmed slapperonis. Damn, we missed out on some solid tunes & fire tees for so long, but no longer!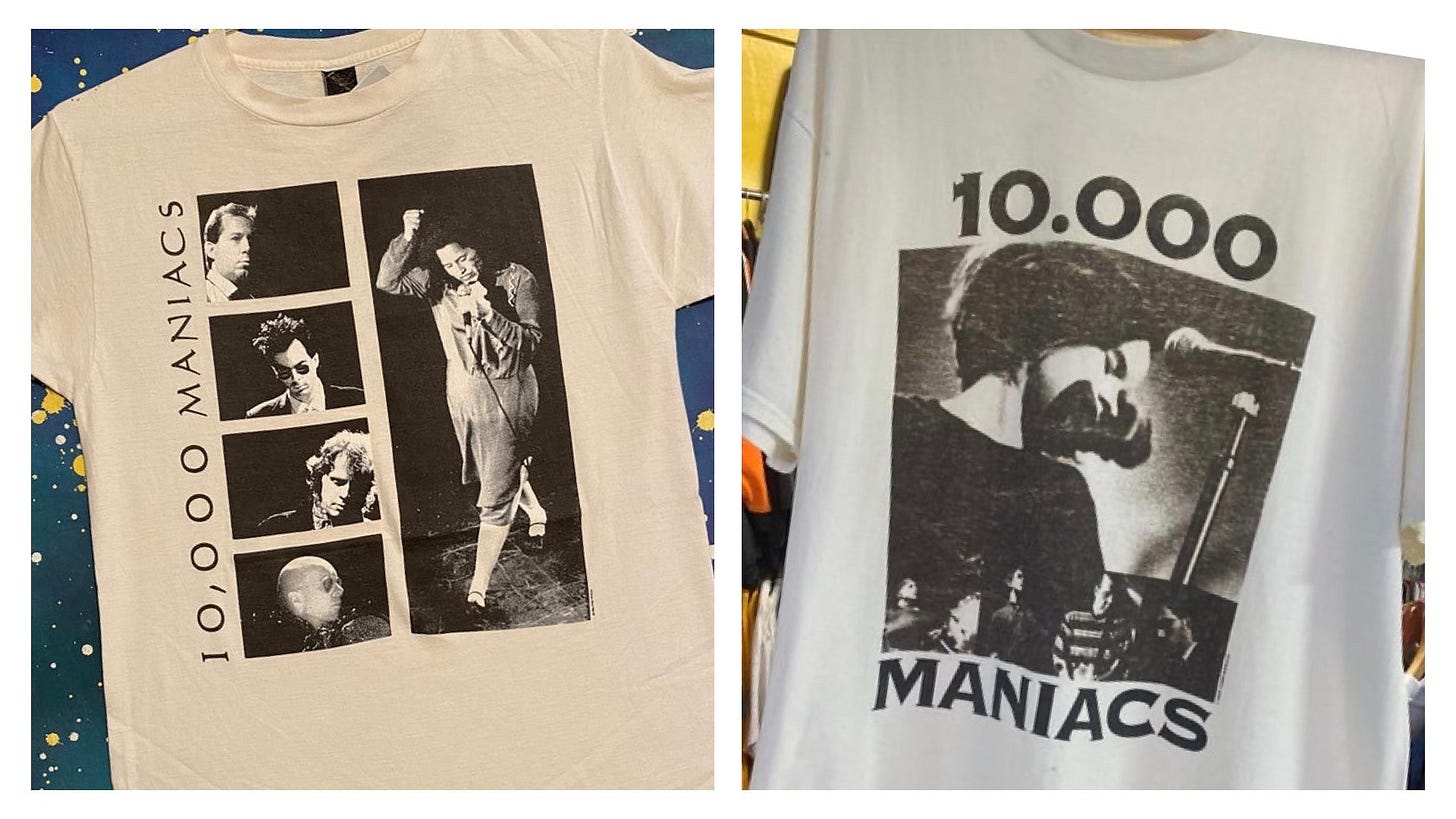 -Pomegranate-tree tee that sparked off this whole sh*t, available here and here
-Our Time in Eden tee here
-Cool 1992 tour tee with butterfly graphic here
-1993 tour tee with rabbit motif here and here
-1987-ish black & white tee immediately above, where Merchant looks kind of like Elaine from Seinfeld, here
-The 1993 black & white tour tee next to it here
-Found a cool 1989-era bootleg (!) tee here
-Shrinkwrapped Our Time in Eden cassettes for cheap here and here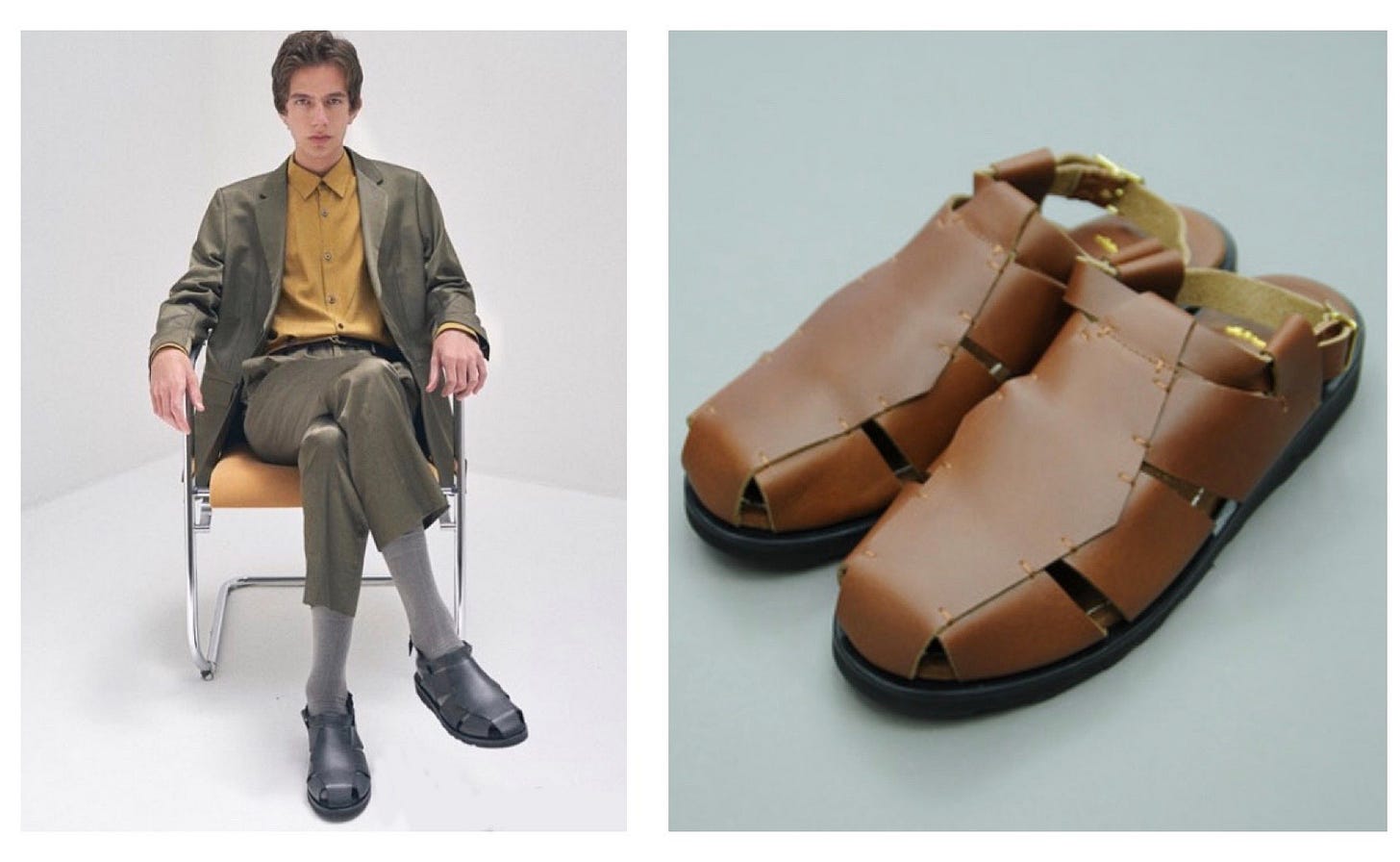 2. SEMOH'S SS20 SANDALS

Hundreds of times daily, readers email us asking the same question verbatim: "Dear Jonah & Erin, the BLACKBIRD SPYPLANE UNBEATABLE-RECON DIFFERENCE™ is so real, yet also ineffable — can you explain it in under 50 words?"

OK, here goes. "We locate beautifully crafted sandals that look like what a COOL OLD BELARUSIAN MAN would wear with white socks on the Brighton Beach Boardwalk circa 1995 except they're handmade in L.A. by Japanese brand SEMOH — and we tell you about them BEFORE ANYONE ELSE." 6 words to spare.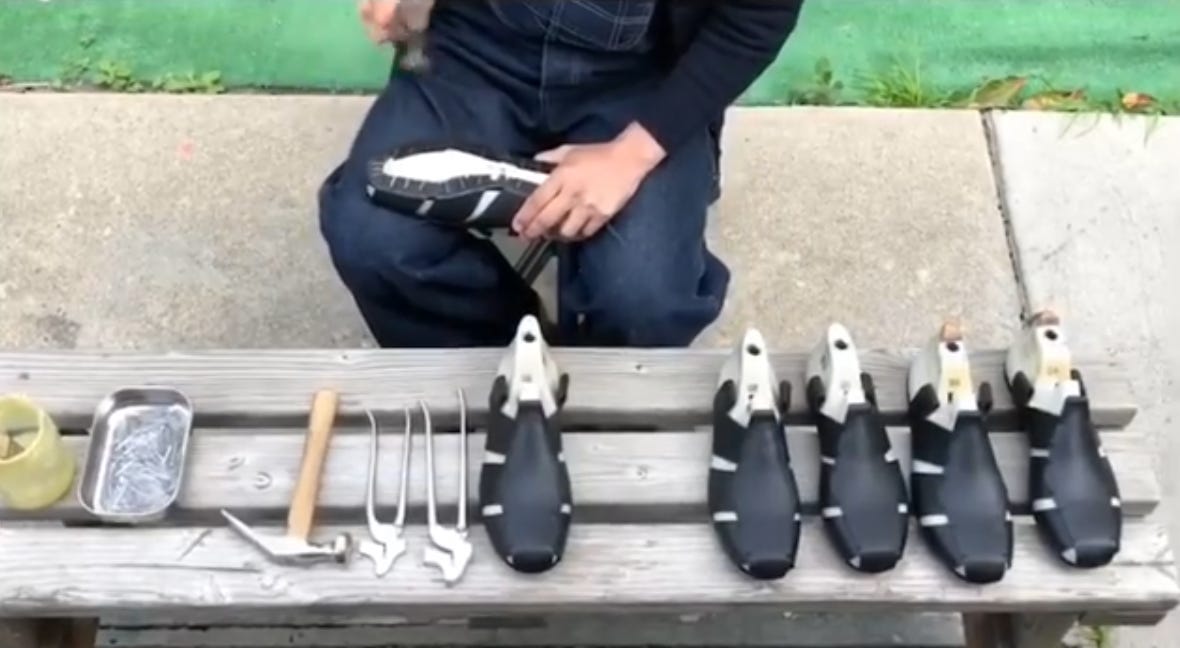 You can watch a video capturing the hand-hammered process behind Semoh's sandals.

-U.S.-made but shipped from Japan, they're available in brown here.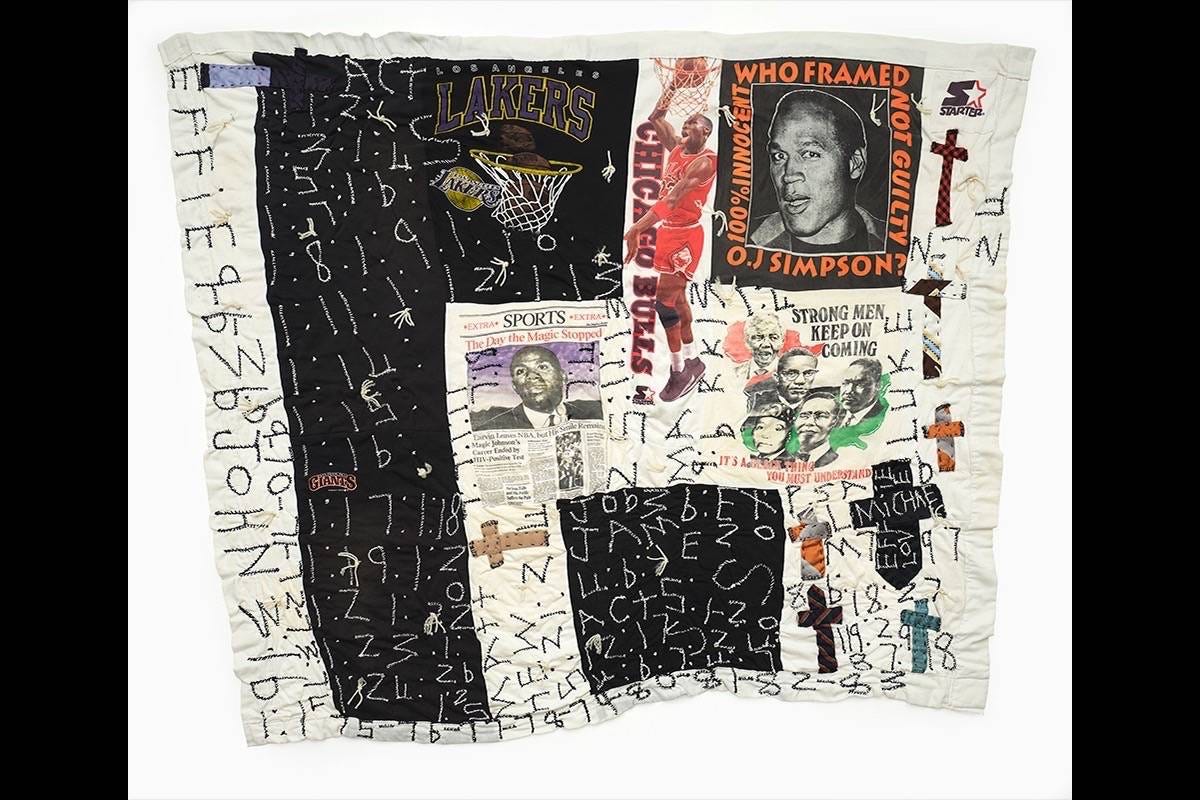 3. ROSIE LEE TOMPKINS' AMAZING QUILTS — FREE VIRTUAL GALLERY TOUR

Rosie Lee Tompkins was an idiosyncratic, visionary quilter, born Effie Mae Martin in Arkansas — she relocated to Richmond, CA, here in the Bay Area some time after 1958, and the Berkeley Art Museum and Pacific Film Archive hosted her first solo show in 1997. We saw some of her work at the Oakland Museum of California a few years ago and were stunned; her quilts are also in the Whitney's permanent collection; and the other day Roberta Smith wrote a long appreciation of Tompkins' life & work in the NYT, pegged to a new Tompkins show at BAMPFA that BLACKBIRD SPYPLANE was excited as hell to fly thru. Then COVID hit and a visit was off the table...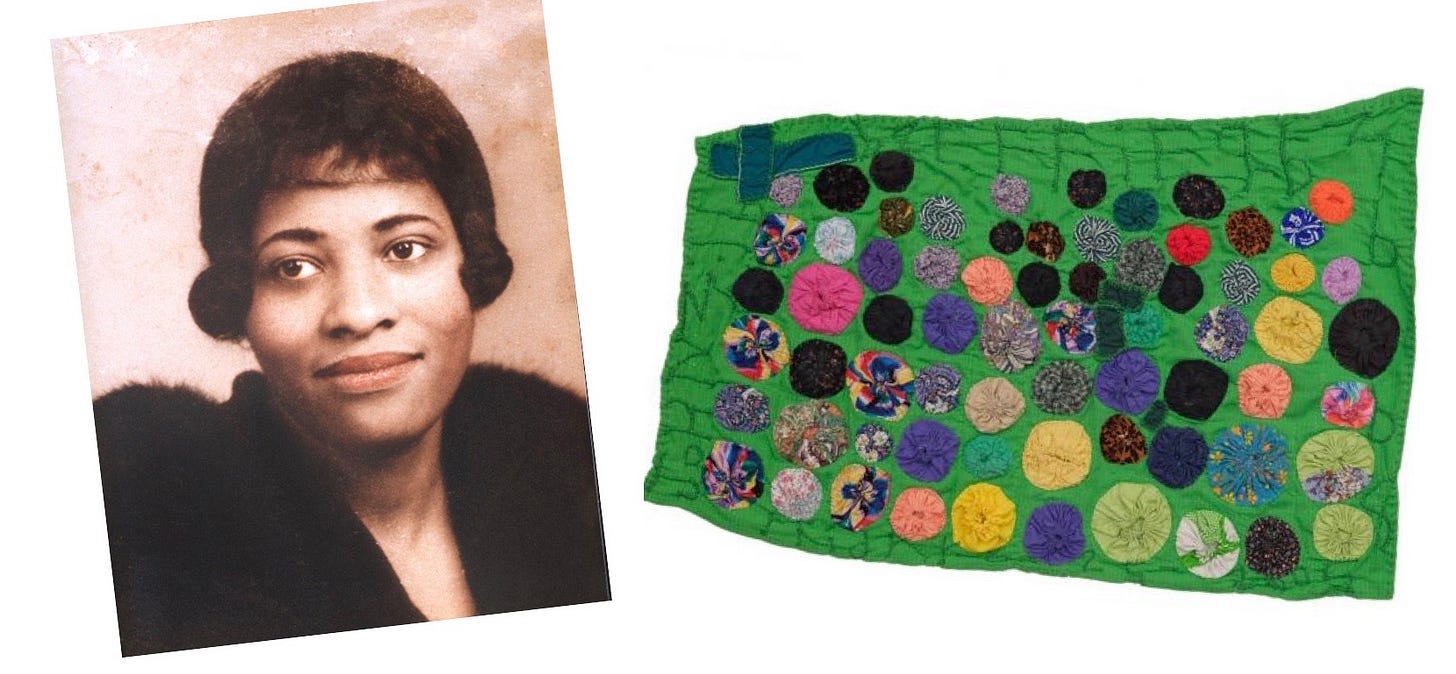 Thankfully BAMPFA has put up a free online "virtual tour" of the show, which isn't a substitute for catching these stunners in person but it's dope to see them all the same. Check it out here.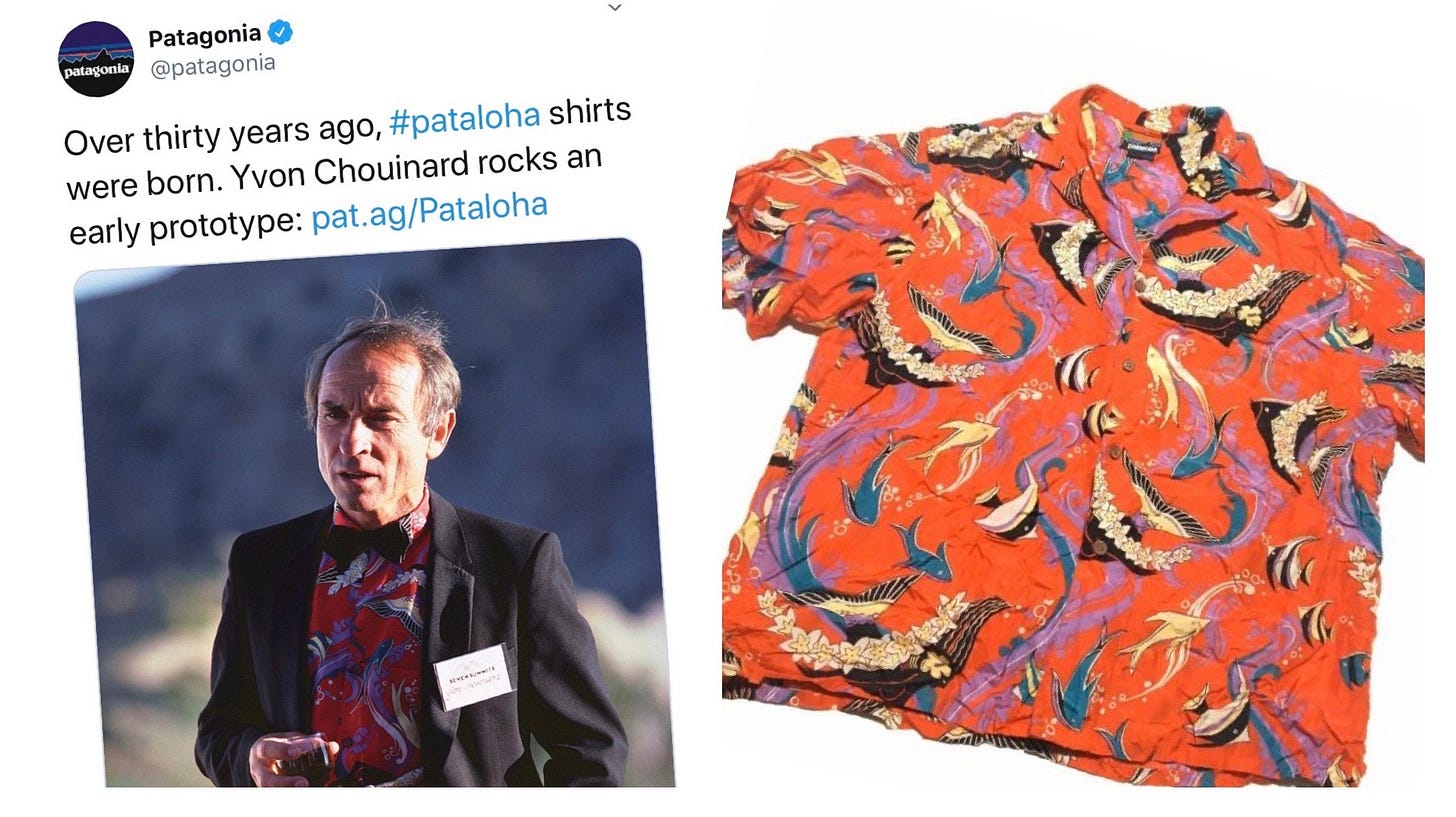 4. YVON CHOUINARD'S LEGENDARY "PATALOHA & TUX" FIT-PIC

Four years ago Patagonia tweeted out a shot of founder Yvon Chouinard wearing a "prototype" Pataloha Hawaiian shirt w/ a damn tux, while gripping what we have to imagine was a juicy goblet of Paso Robles cabernet… ever since, we've thought of this look whenever the weather gets warm, or whenever someone reposts the pic to Instagram and ppl reply with nothing but goat emojis.

(BTW: Hawaiian shirts, in the news lately because of their bizarre connection to the right-wing "Boogaloo" movement, are bound up in America's ugly history of oppressing indigenous people, exploiting their labor, expropriating their land & appropriating their culture — which does not make these shirts a priori unwearable but their history should be acknowledged and reckoned with, rather than just rocking them blithely.)

A couple months back we found two eBay listings for the exact shirt Chouinard's wearing in the photo, listed for around $200 each — way too steep, we decided, but now both of those have sold and the only one we can find is going for $555 !? Preposterous. Some other vintage Pataloha joints caught our eye, though: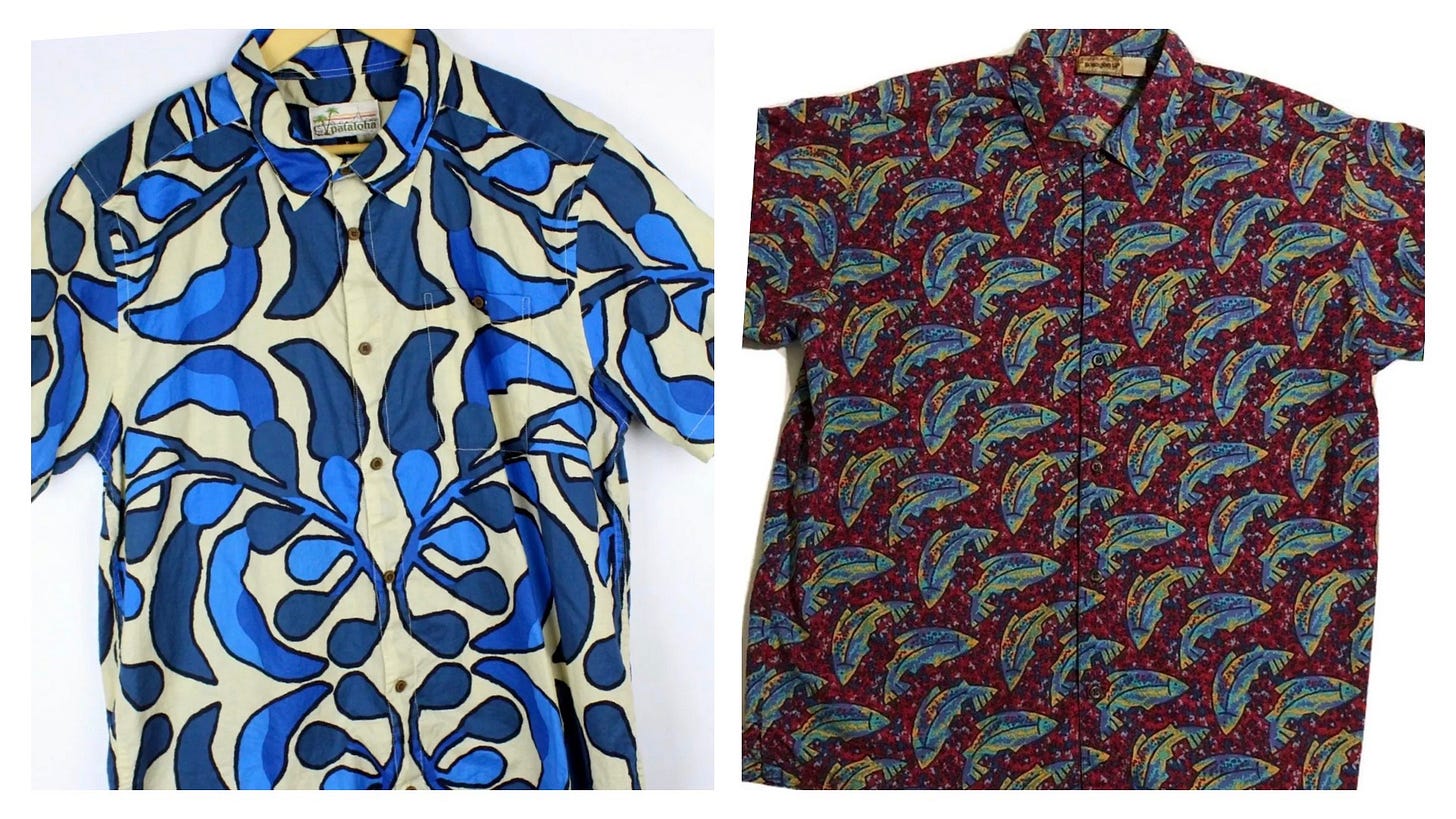 The one on the left is here; the one on the right is here with blue fish — and here in a pink-fish version.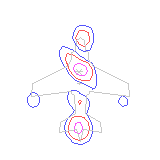 Share this newsletter with an elite cadre of ~30-50 of yr most thoughtful & generous friends. You can follow us on Instagram and Twitter and find past posts at BlackbirdSpyplane.com