Discover more from Blackbird Spyplane
Your No. 1 source for style, culture, & "unbeatable recon"
Antiracist solidarity-jawn roundup
These artists & designers are making things to raise money for bail funds, BLM and other social-justice causes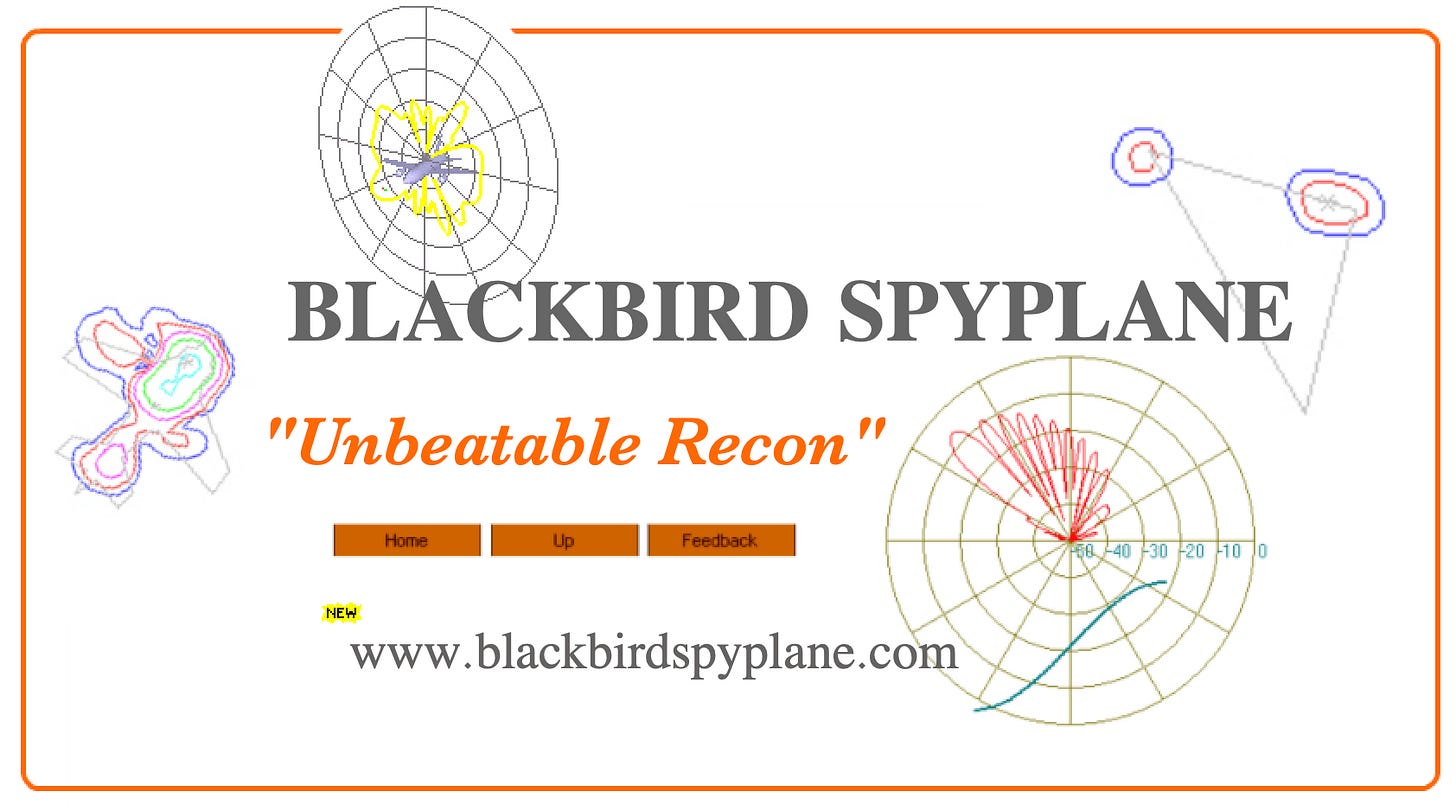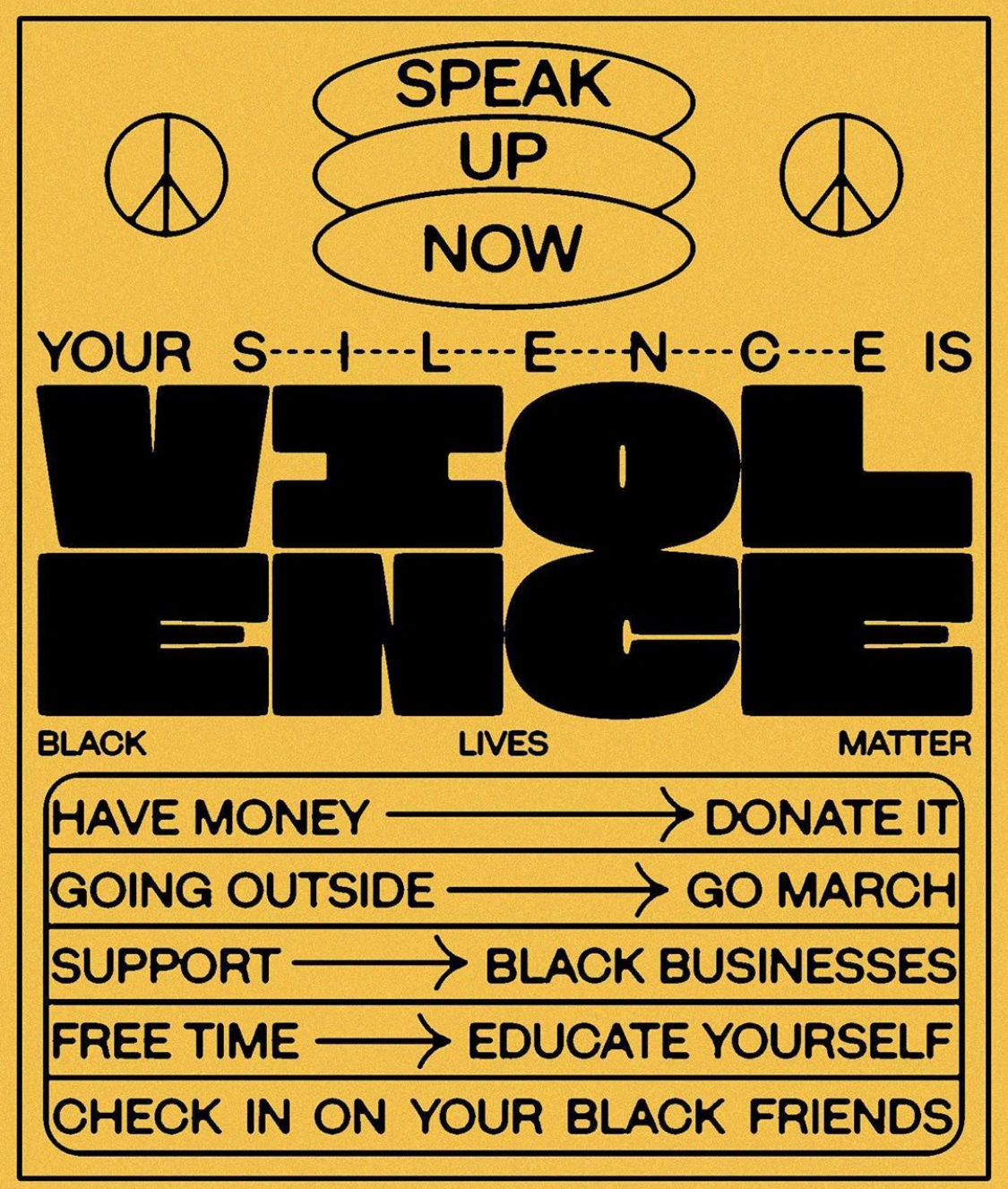 Today we're spotlighting several small designers, artists, shops, publishers and community organizers selling work in the aftermath of the recent killings of George Floyd, Breonna Taylor, Ahmaud Arbery and Tony McDade — and donating the proceeds to bailout funds and other racial-, criminal-, and social-justice causes. If you're able, you can and should give to such causes directly. Consider these creations an opportunity to give more.

You can also read Boots Riley make the case on Twitter that "racist violence and police murder are inherent to capitalism" and that demands for political change need to be paired with general strikes.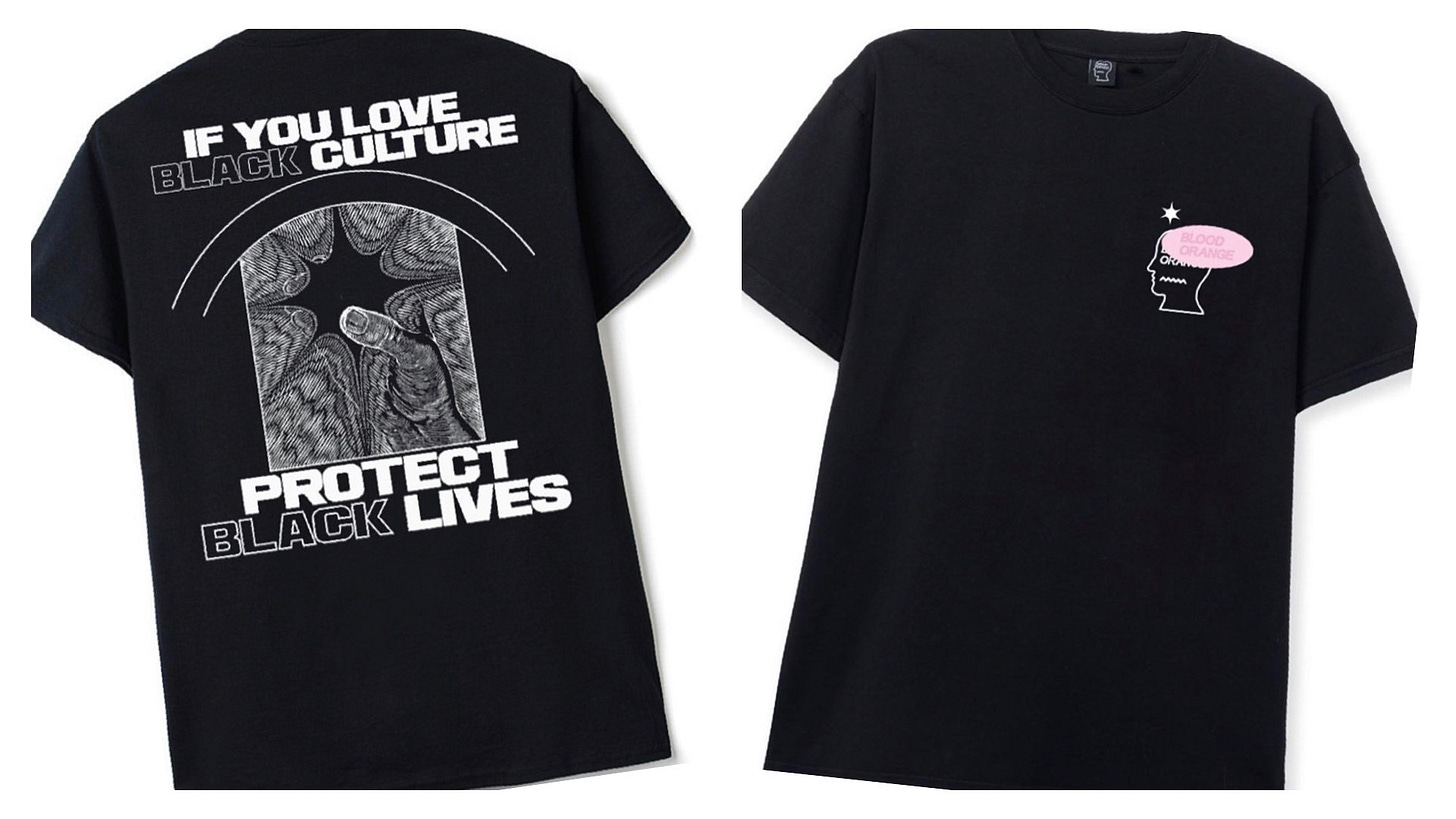 Brain Dead and Blood Orange are launching a 48-hour pre-sale for their collaborative "If You Love Black Culture Protect Black Lives" shirt this morning, at 10 a.m. PT. 100% of the proceeds will be split between The Movement for Black Lives and the Black Owned Business Relief Fund.

Brain Dead's site is here.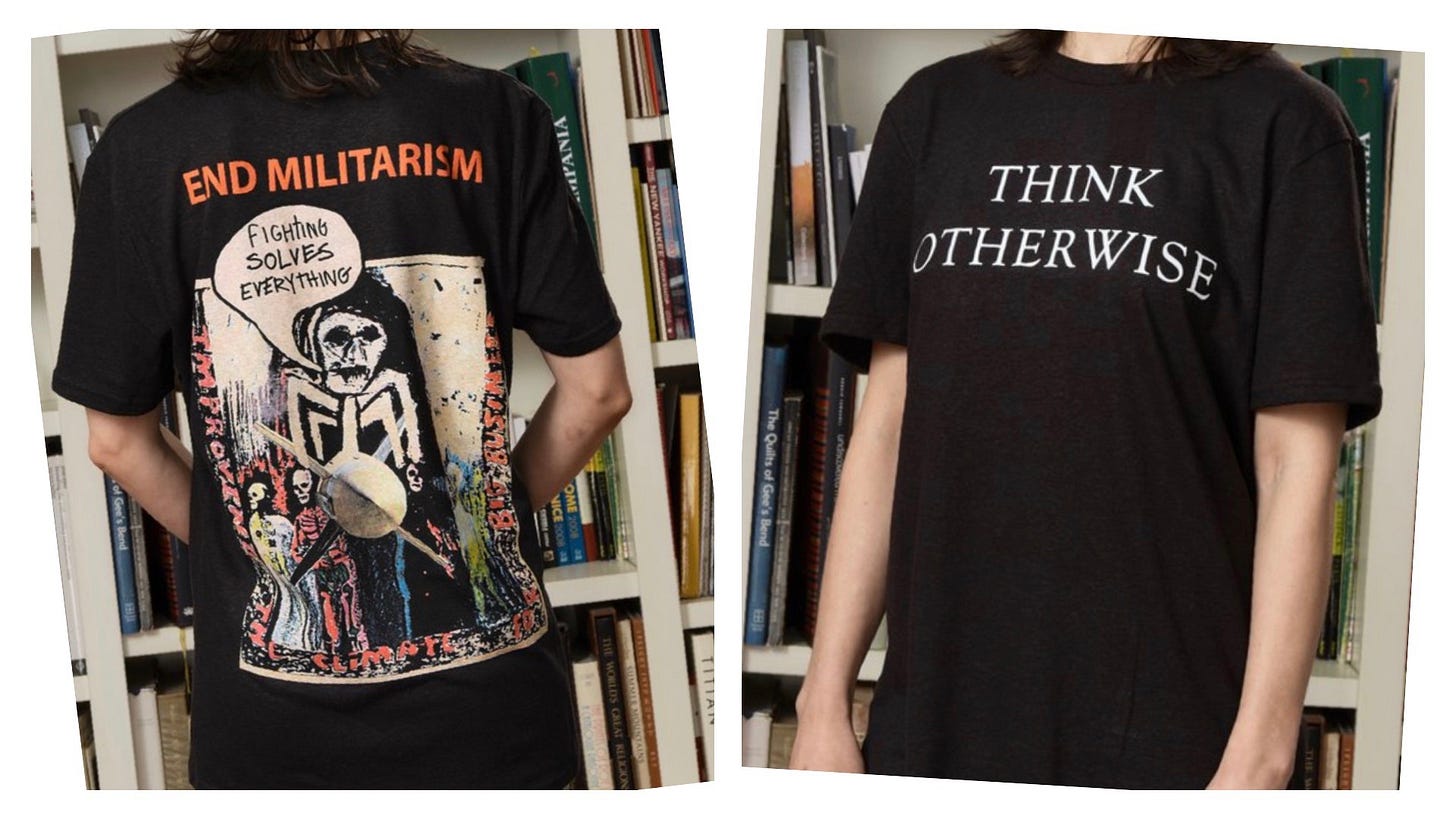 Raffaella Hanley of Lou Dallas is donating 50% of sales of her NY-made "End Militarism" t-shirt to Black Lives Matter.

$90, here.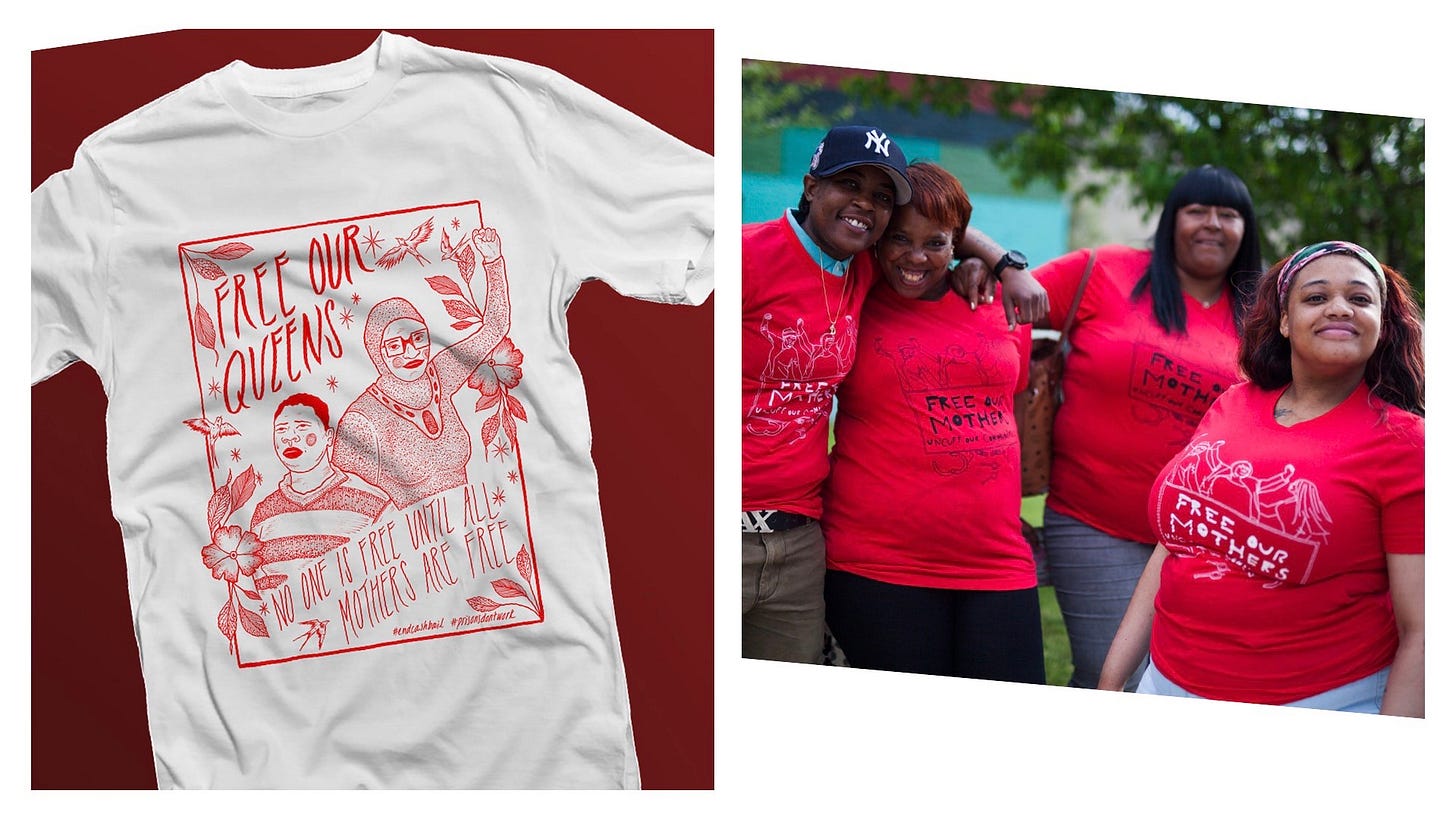 The Philadelphia Community Bail Fund will send you their "Free Our Mamas!" shirt in exchange for a $75 donation, here.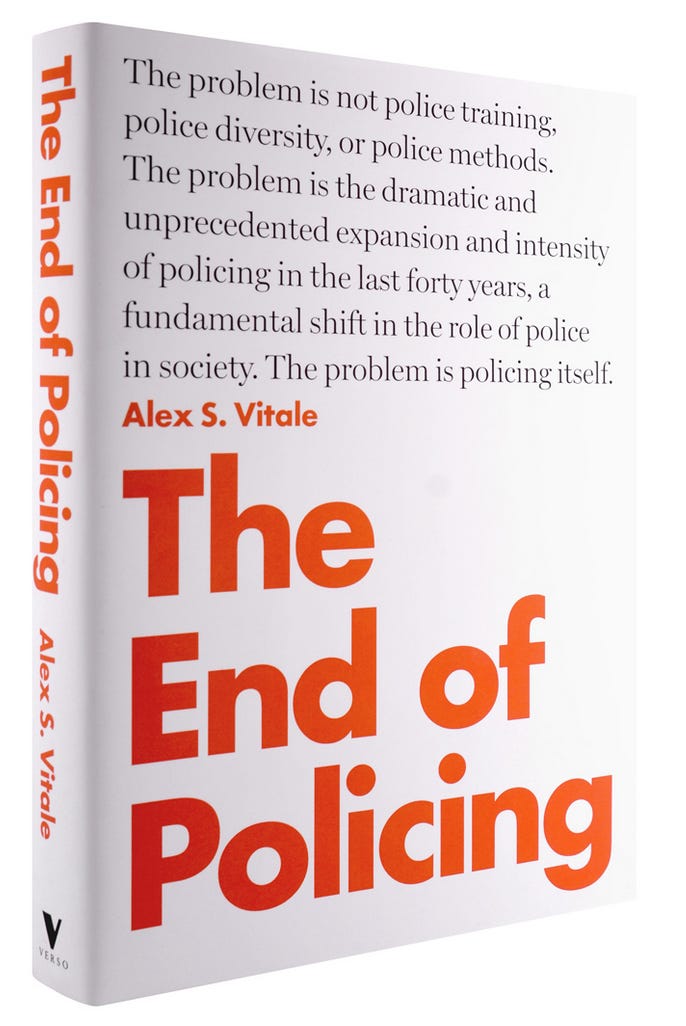 Verso is offering an e-book of Alex S. Vitale's "The End of Policing" for free, here.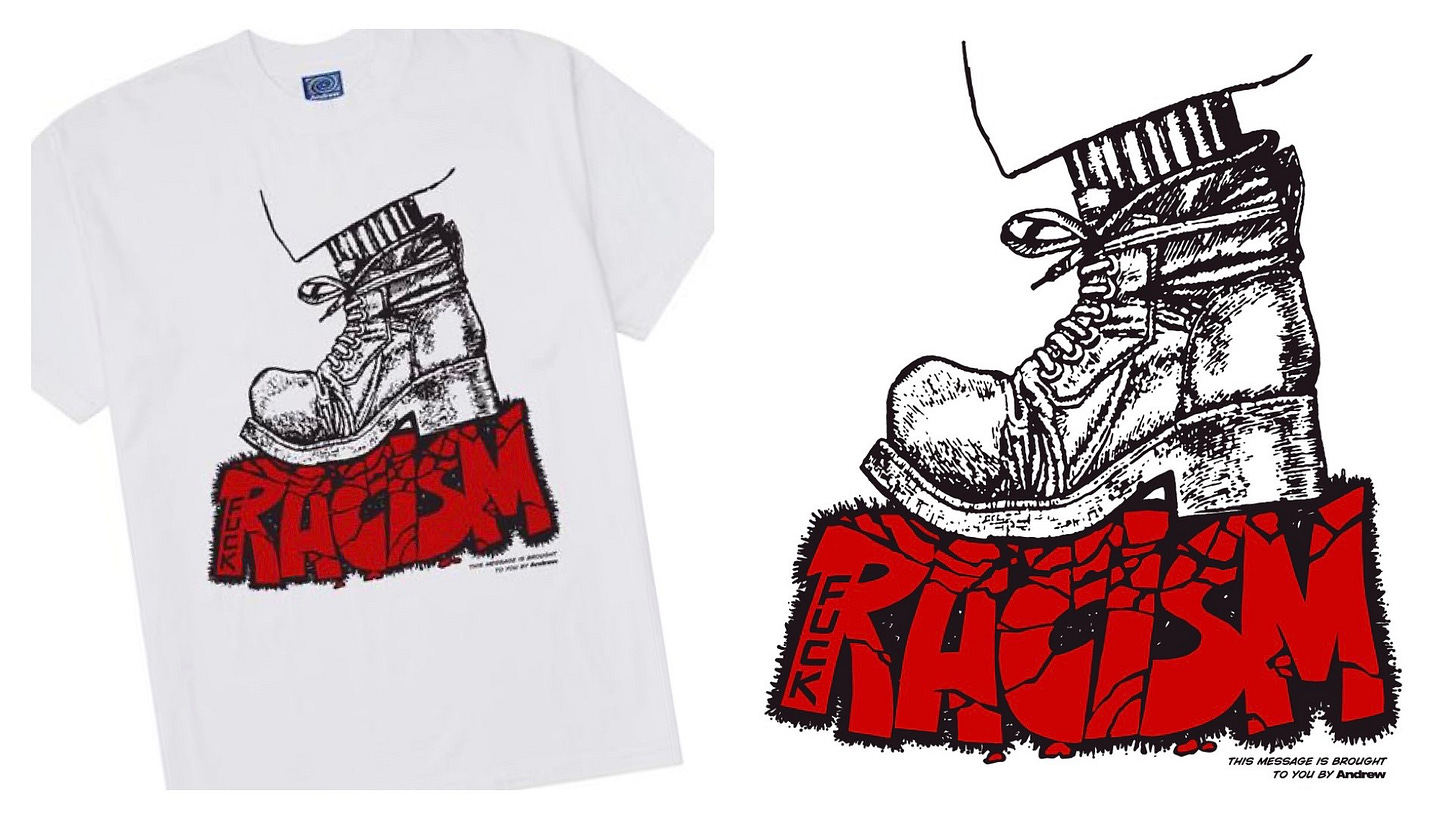 Miami skate shop Andrew are donating all profits from their "Fuck Racism" shirt to the (F)empower Community Bond Fund.
L.A.'s Vacancy Projects are donating 100% of the proceeds from all sales this week to Black Lives Matter and NAACP Legal Defense Funding.

They have this excellent T2: Judgement Day-referencing "All Cops Are Biomorphic" shirt still available, $20 here. [UPDATE: You guys moved fast and this one's all sold out, but] Their full webstore is here.
Berkeley / L.A. publishing press Tiny Splendor is donating 100% of the sales of this "Lives Over Property" risograph print to Black Lives Matter Los Angeles and People's Breakfast Oakland.
Some causes, groups and mutual-aid funds besides those benefited above:
-Atlanta's Homeless Black Trans Womens fund
-Fundraiser for Marcus Books, America's oldest independent Black bookstore
-Transgender, Gender-Variant & Intersex Justice Project
-Split a donation between 39 community bail funds
-Louisville Mutual Aid Fund
-NYC Mutual Aid
-Minneapolis Mutual Aid Fund for Public Housing Residents
-Los Angeles Mutual Aid Fund
-Boston Mutual Aid — distributing free groceries for all
-More local mutual-aid funds listed here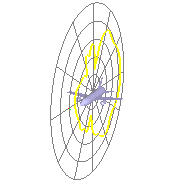 You can follow BLACKBIRD SPYPLANE on Instagram and Twitter and find past posts at BlackbirdSpyplane.com